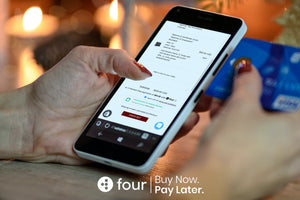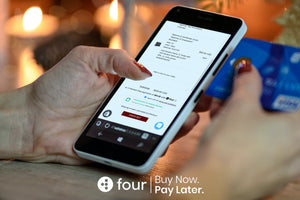 Many Ways To Pay!
Including Payment Plans!
also pay with Credit Cards, Amazon, Apple Pay, Google, Paypal, Shop Pay, Meta Pay, Venmo and more!!
Get the Academic Documents You Need in Richmond, VA
Hey Congrats! We are thrilled to offer valuable resources tailored to meet your needs. If you're searching for a homeschool diploma template PDF or a homeschool diploma template that's printable, look no further! Our collection of professionally designed diploma templates will allow you to create a stunning diploma that reflects your homeschooling journey in Richmond, VA. We understand the significance of recognizing and celebrating your accomplishments, and our customizable diploma covers are the perfect way to showcase your hard work and dedication.

Furthermore, we extend our appreciation to parents with our certificate of appreciation for parents. We understand the pivotal role parents play in the homeschooling journey, and this certificate serves as a heartfelt acknowledgment of their dedication and support. We aim to provide you with the best quality materials, whether it's custom diploma covers or certificate templates. Our extensive list of homeschool transcript templates lets you easily showcase your academic achievements and create a comprehensive record of your educational journey. Trust us to provide top-notch resources that honor your hard work and accomplishments!
We have offered top-notch academic materials and graduation accessories for over two decades!
Whether you're associated with a preschool, a state-funded high school, or a federally accredited institution or you are a homeschooling family or a local co-op, we are the ultimate destination for diplomas, certificates, and transcript templates for homeschools.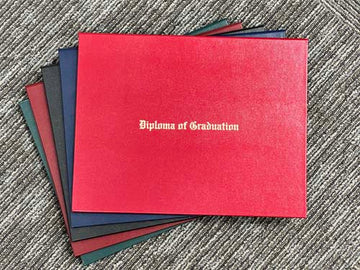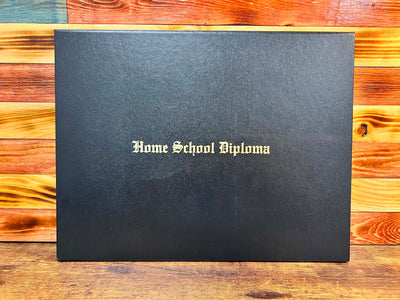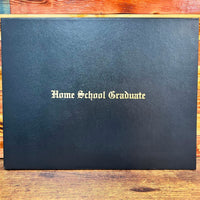 Brand new
Diploma & Certificate Covers/ Folders/ Holders
We have a growing variety of amazing stock designs to suit you needs, or we can make one or hundreds custom just for you.
Shop All Covers
Make A Custom Cover
Theatrical and Novelty Props
Like these that we made featured in National Treasure 2! Made to resemble authentic diplomas for your production, movies, ads, tv shows, and or just for fun!
Shop Now
Why work with us?
Fast Replies
We offer live chat and texting during our support ours of 9-4pm eastern time! Ask us anything, we are here to help.
Contact Us
Honest Service
We have been in the academic printing busdiness for over 20 years and pride ourselves on the value of trust and honesty. See our reviews!
See Reviews
Quality Products
We work very hard to provide the best products and services anywhere, all made to order! Our clients are a testament to that!
See Client Sampling
HEY CONGRATS
We are your premier source for diplomas and certificates in Richmond, VA. Our services are available for homeschooling families, preschools, federally accredited institutions, local co-ops, or state-funded high schools.
REPLENISH WHAT WE USE
We are Carbon-Neutral!
We want to do our part for the environment and for others. See some of the ways we are trying to help!
Giving Back